RESIDENTIAL & COMMERCIAL RENOVATIONs
house expansion
100% turnkey!
Rive Nord
Blainville
Saint-Jerome
Terrebonne
… and nearby towns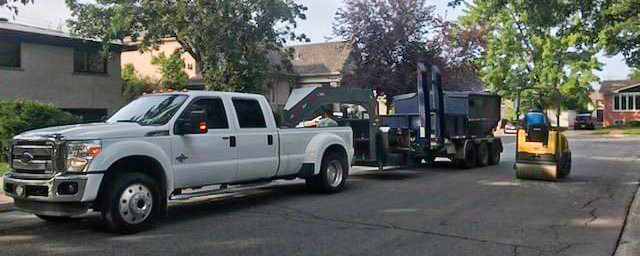 GET A TAILORED QUOTE FOR YOUR PROJECT TODAY!
Nice to meet you, I'm Charles Coté, the proud owner and manager at Quartz Construction.
Since 2012, I've been helping homeowners in the Montreal area when it comes to home renovations, driveway paving and resurfacing, landscaping, and much more!
I'd love to help you realize your next home project this summer. I can guarantee you'll love both the process and the outcome.
Look forward to meeting you!
Charles Coté
Owner
Quartz Construction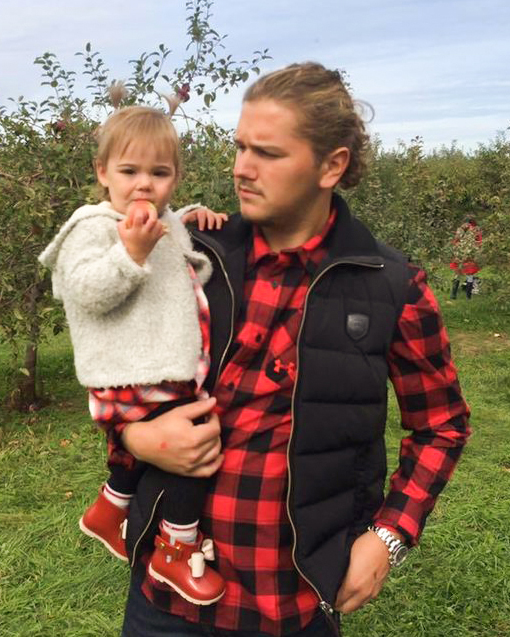 HIGH-END PAVING SERVICES FOR MONTREALERS
Our Company has more than 10 years of experience delivering high-quality asphalt paving work that doesn't bust budgets.
We work closely with our customers in order to guarantee complete satisfaction and peace of mind. No job is too big or too small, with our expertise ensuring that each project is properly organized and efficiently completed to the highest possible standard.
Proper preparation is perhaps the most essential part of any project. We spend time ensuring that the ground is properly prepared in order to ensure a long-lasting and flawless finish.
Whether it's an asphalt paving a new driveway or parking lot, repairing or installing concrete sidewalks, fixing drainage problems, we strive to be the easiest part of any property manager or owner's day.
That's a promise we deliver on again and again.
Get in Touch With Us for a Free Estimate!
Asphalte Services
– New asphalte
– Scellant
– Asphalte repairs
Interlocking Stone Services
– Driveways
– Pools
– Walls of all kinds
– Backyards
Excavation Services
– Driveways
– Sidewalks
– Backyards
Renovations Services
– Flooring
– Kitchens
– Bathrooms
Home expansion services
– Complete renovation
Turnkey landscaping services
– Paving stone
– Asphalt
– Inground pool installation
– Excavation
– French drain
– Turf / synthetic turf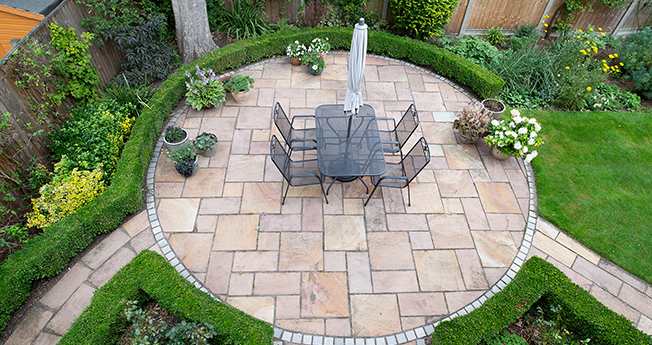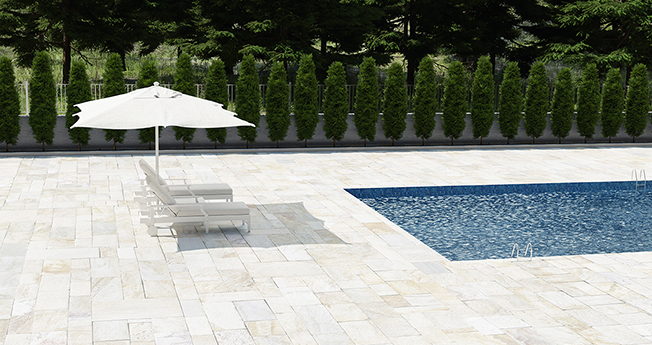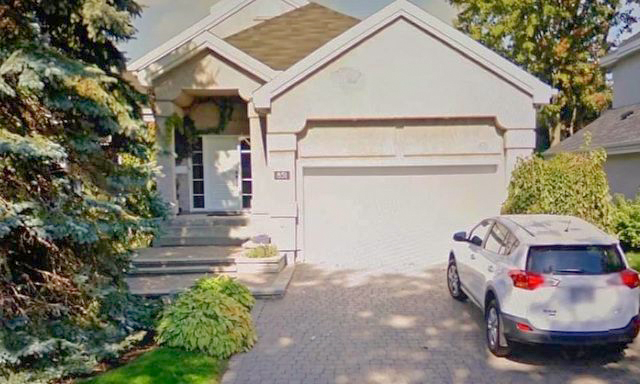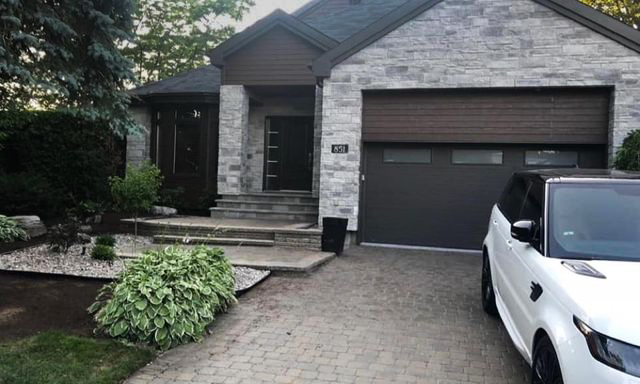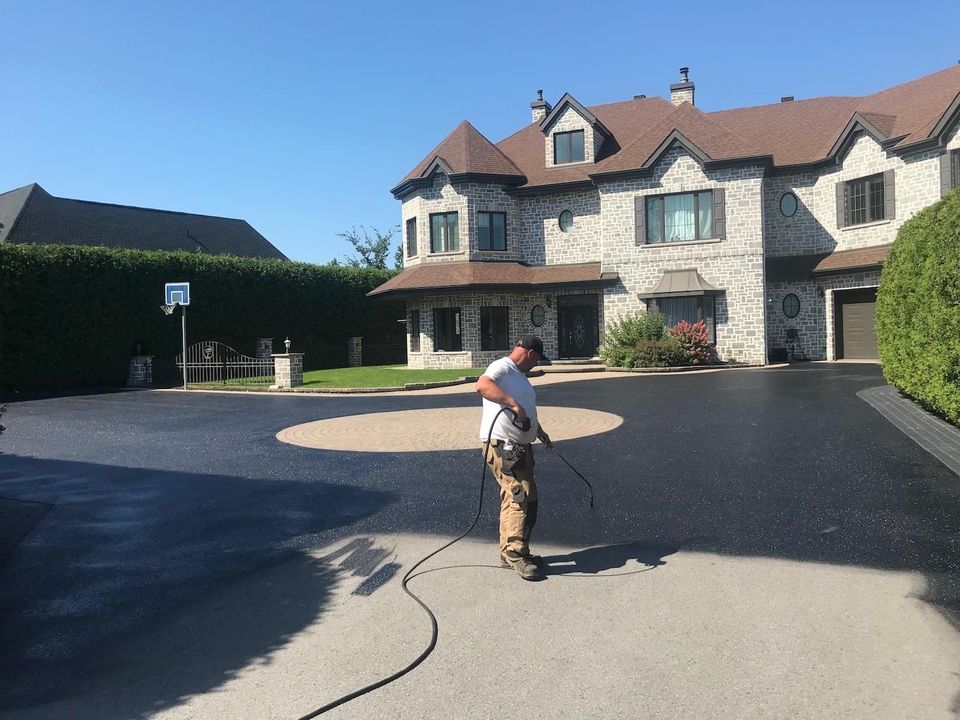 Licensed and insured
   We've done over 200 jobs
   Over 10 years of experience
   We love what we do
   Our clients stick with us
   We work to make you happy

"I called up Quartz Construction after finding them on a Google Search and glad I did. They closed the deal quickly, and had my driveway done in less time than I expected. Awesome team, awesome work."
Ann F.

"The team is not only skilled at what they do, they're friendly as well. I knew my backyard was in good hands with Quartz Construction and I was right."
Pierre L.

"I was completely blown away by this company. A friend recommended me to contact them to redo my front steps, and wow I am so thankful I found them. My steps are now beautiful and new!"
Lawrence K.

"Thanks to Quartz Construction, I can now enjoy a complete backyard patio with my family. Beautifully done with quality materials."
JoAnne R.

"Quartz Construction really made my house look new and different just by repaving my driveway. I have the newest looking house in the neighborhood now!"
Pierre K.

"I love supporting local businesses, especially when they prove themselves to be better than large corporations. Quartz Construction is one of those excellent local businesses that know what they're doing!"
Mark M.